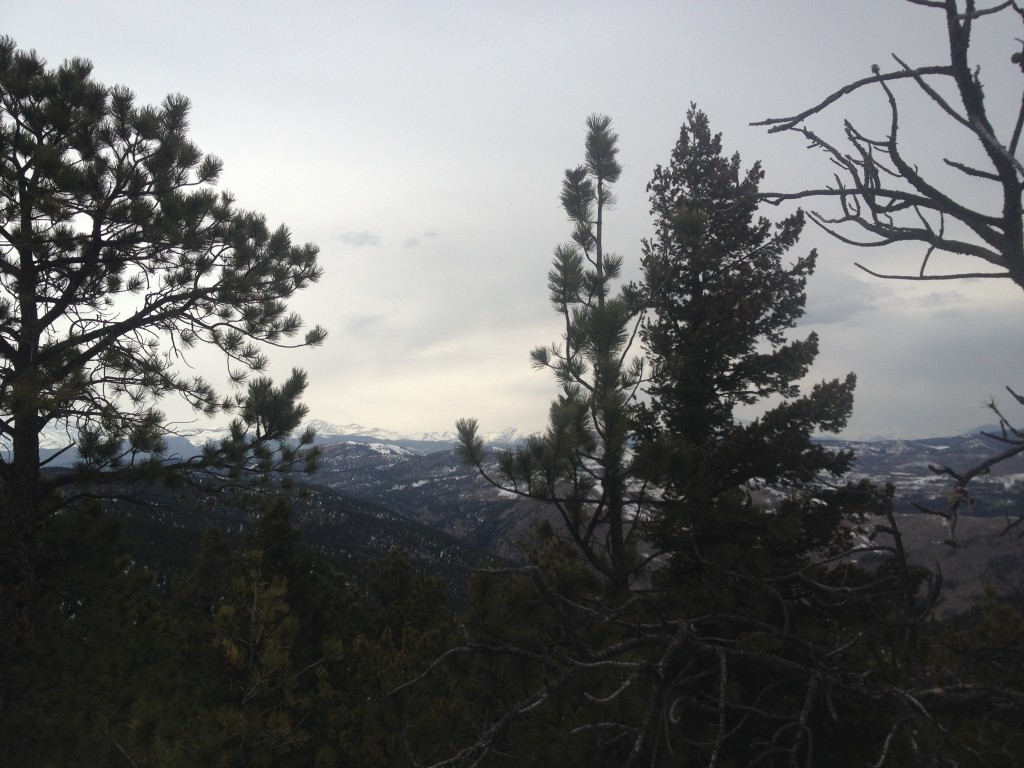 As the weather in the front range of Colorado continued to warm, I planned more training hikes for the Pacific Crest Trail. I figure the more time I spend strapped into my backpack slogging up hills, the better prepared I'll be for putting in some serious miles right off the bat.
What I discovered while hiking up above Boulder is that some trails are dry and completely free of snow, while others are sloshy messes. I decided to try a slosh-hike and made slow progress with completely wet feet.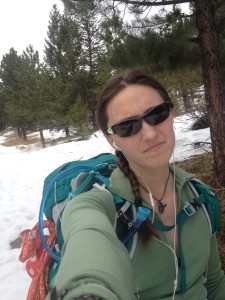 I had intended to hike about 14 miles, but only covered seven before I bailed. While the terrain itself wasn't particularly challenging, the soft snow cover meant I was sinking in with each step anywhere from a few inches to 18 inches. Not ideal.
But, as I continued the slog, I reasoned "there will be sections of the PCT that will be hard, wet, snowy, cold and generally annoying. I will hike those miles regardless. So, I will hike these miles, too, and practice the slog."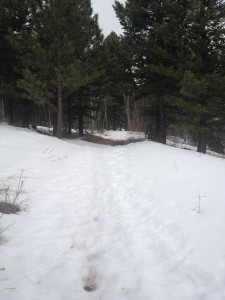 And I did.
In signing up for a thru-hike, one must be prepared for the best and the worst. And the longer you hike, the line between what makes you ecstatic and miserable will fade a bit. That's to say, the smallest things will lift your spirits and keep you moving; while at the same time, it will take very little to bring the tears.
Ultimately, the trail gave me what I needed: in this case, it was some perspective on what I will be attempting on the PCT.
And really, what else did I expect hiking in the Colorado mountains in March?
That's the challenge of meeting your limits: "It is our duty as men and women to proceed as though the limits of our abilities do not exist." — Pierre Teilhard de Chardin
Hike on.