Here's a very Kiwi take on Christmas in Summer:
(The kid in this video also starred in the movie "Hunt for the Wilderpeople." He's super famous in New Zealand.)
Since the majority of the world's population lives in the northern hemisphere, there are very few holiday songs, memes or themes that feature a summery Christmas. Even if you live in Florida, Christmas is still in winter and you associate the seasonal changes of your climate even if there's never any snow.
Sharing Christmas with things you only experience in summer (like mosquitoes, 17-hour days and berry season) is weird.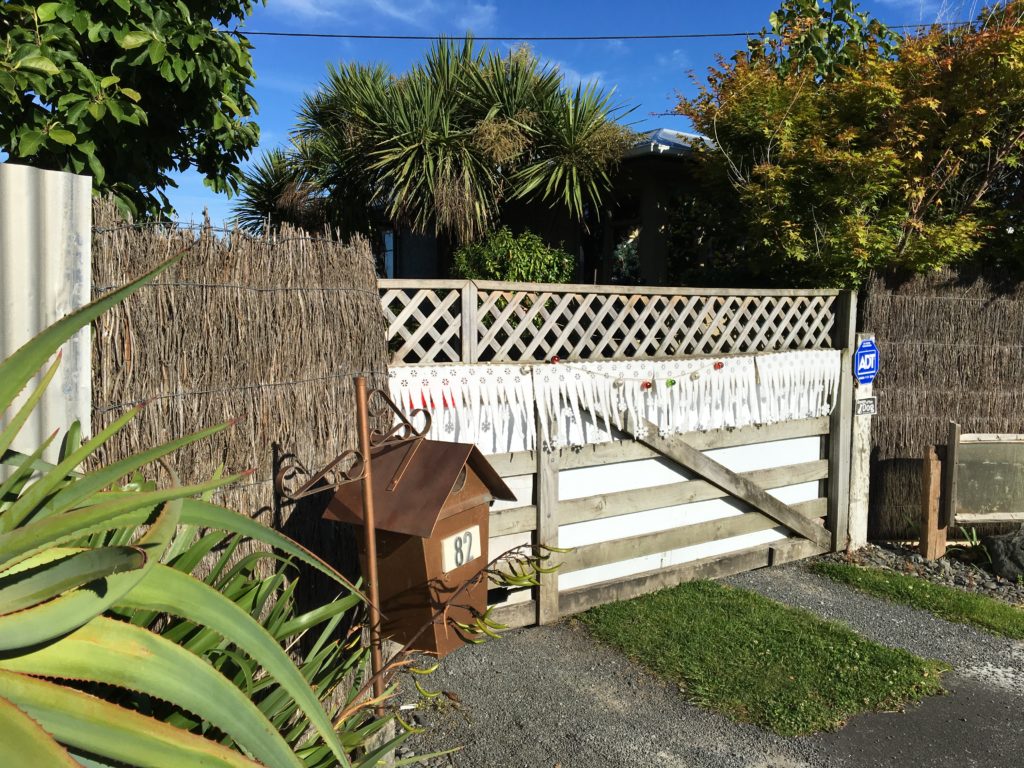 Coniferous trees are available, although most New Zealanders buy a plastic tree. Richard found our tree floating in the river. We decorated it with dried tomatoes, apples and grapefruit. I took some blooms off the pohutukawa tree in our yard (it's also called the Kiwi Christmas tree) to add the pretty red flowers to our tree. Richard added some wood shavings as tinsel because we had them laying around after a window repair project.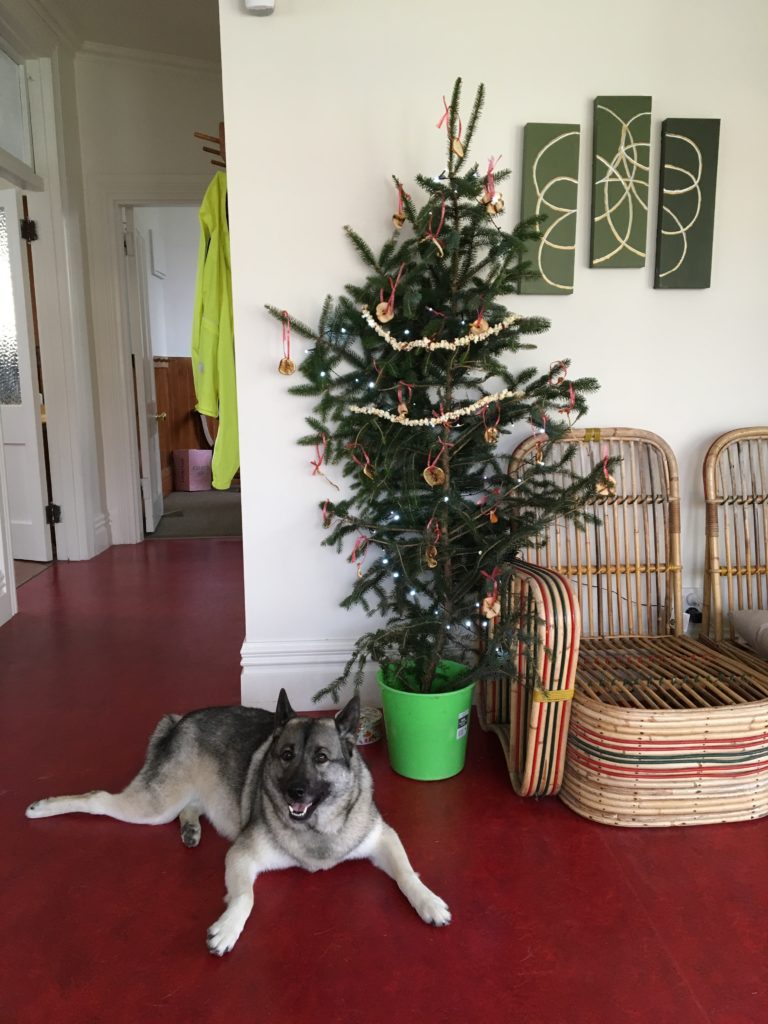 We hosted a friend who is biking around New Zealand. She and I made many, many Christmas cookies and had a blast decorating them.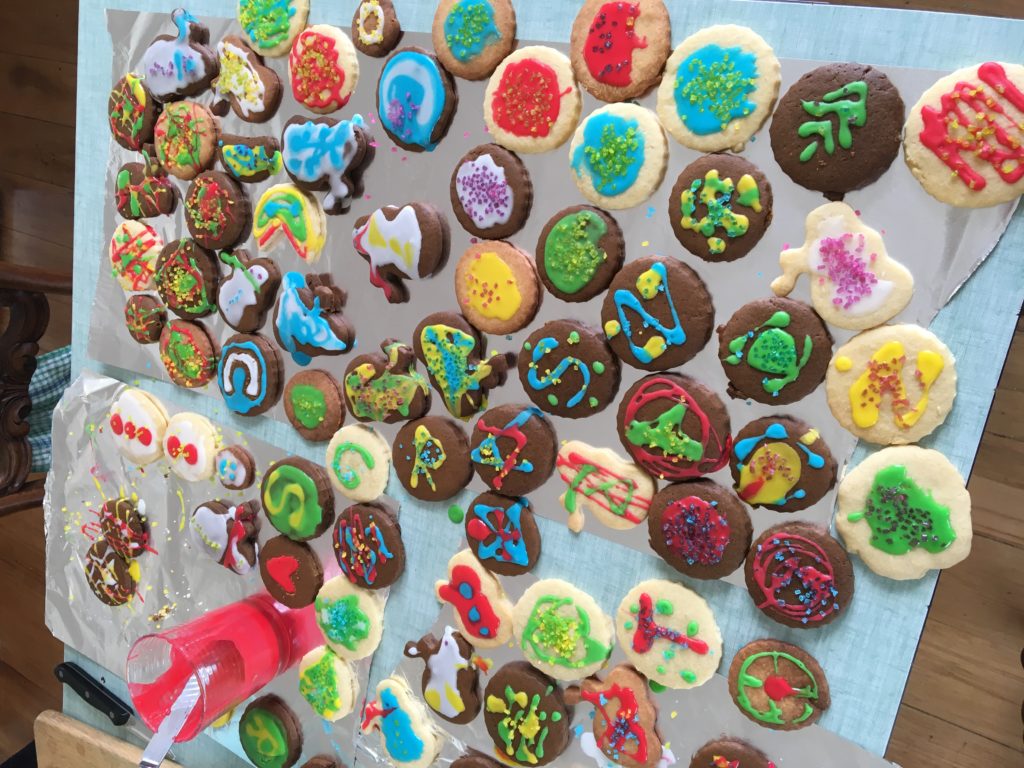 Then we went to dinner with the other expats who don't have family in town.
I hope you all had a nice wintery holiday.