Miles: 1510.3 to 1532
Mileage: 21.7, plus 0.6 to water
Day: 77
On being woken by the alarm, I already wanted the day to be done. Ahead of us was a big water carry, a big climb and a hot weather forecast.
We had a couple of miles to cover before the final reliable water source for 25 miles and the climbing started. Every step I took that went downhill, I was thankful for.
At the last water source, we tanked up, each taking five liters. The climb started shortly after. The sweating we had gotten started on immediately after leaving our tentsite.
Each step was an effort. I knew it would end eventually. At some point or another we would walk flat or even downhill. It just seemed to take forever.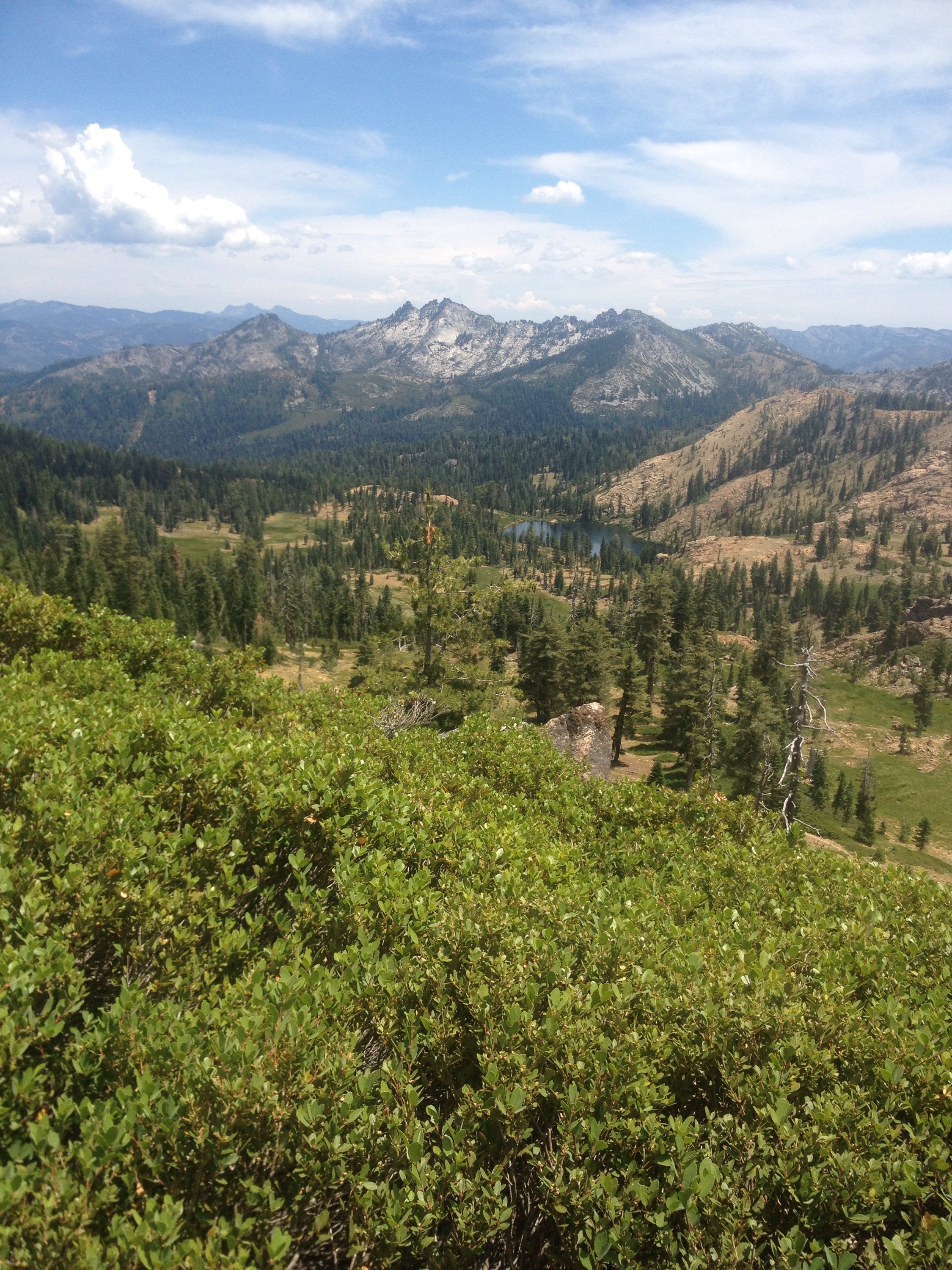 The second half of the climb was less steep than the beginning. By 2:15 p.m. We had overtaken the crest and were walking on top of the ridge. We found a sheltered yet breezy and shady spot to stop for a break.
We made a meal of instant potatoes, quinoa, cheese and bouillon while we waited out the heat.
Around 4:45 p.m. we got back to hiking, putting in another 10 miles before 9 p.m. We ate a few snacks, brushed our teeth and crashed.
Again, like the Sierras, the weather had slowed us down. Only this time, the weather was attempting to melt us rather than bury us in snow.