Miles: 1216.2 to 1247.3
Mileage: 31.1, plus .2 miles for water
Day: 66
So off we go on our new schedule. We got up and moving by 7:20 a.m. and kept moving until after 7 p.m. We took a short break around 1 p.m. to eat a bag of Cheetos.
And we covered more than 30 miles.
Overall, I feel okay after that. My feet were sore by 28 miles or so and I was tired like you are after a full day. But I stretched and gave my feet some love and attention. And I think I can do it again tomorrow.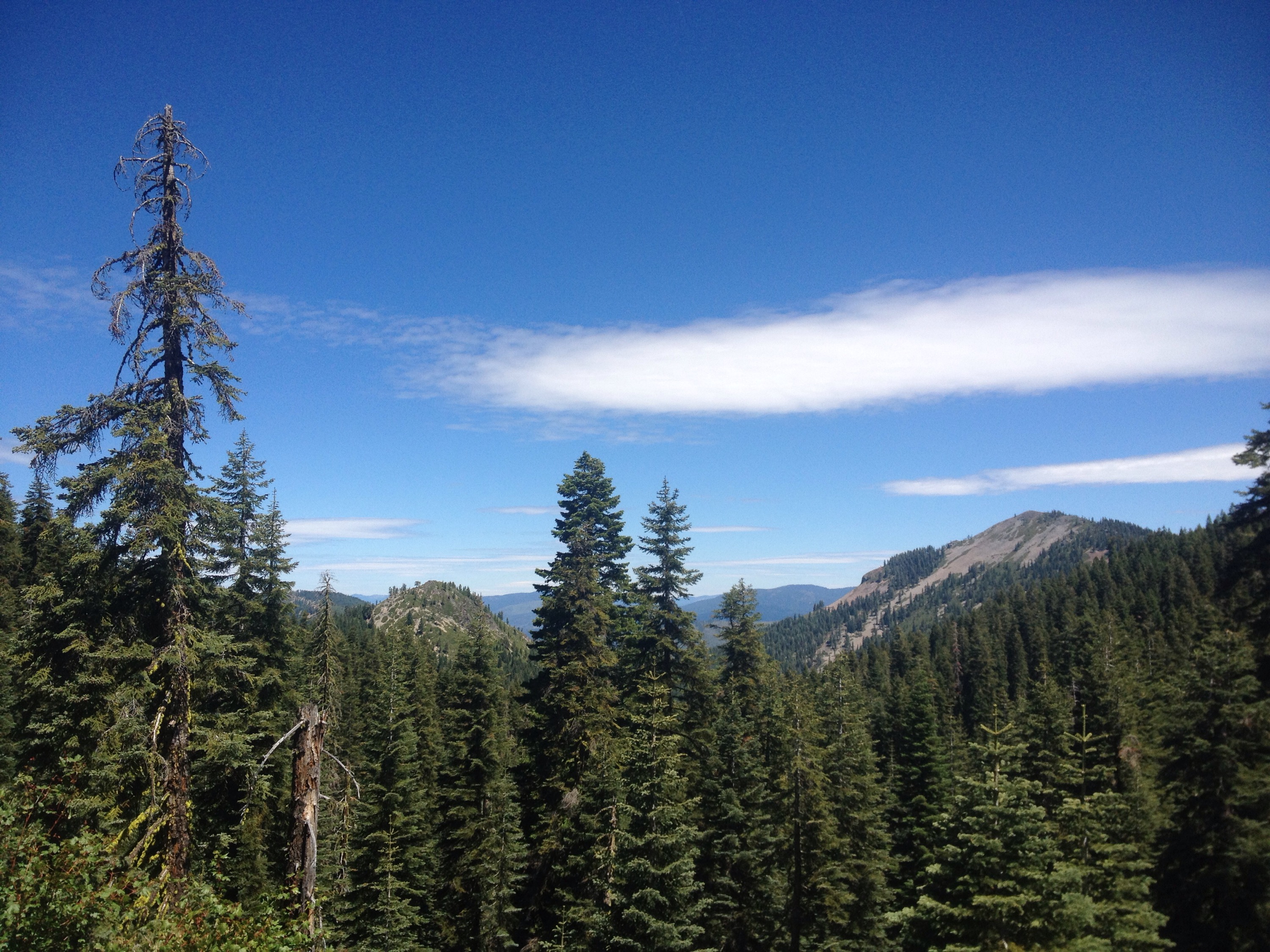 I started listening to "The Help" on audible.com and that made the last 2+ hours of the day really nice.
The terrain today was up and down, but there was a stretch I the middle that felt like it was endless up over unconsolidated gravel trail. Not fun. But the weather was beautiful, if overly breezy at times; but, hey, I'll take it.
All the water lately has been off the trail a ways. Tonight we're dry camping (sleeping where there is no water source) for the first time in weeks. We got water about 9 miles ago and won't have a new source until four miles into tomorrow. Looking ahead, most of our water source options are off the trail by a couple hundred feet to almost a mile for the next week or so. We knew this was coming, but it doesn't make me miss the abundant water of the Sierras any less.