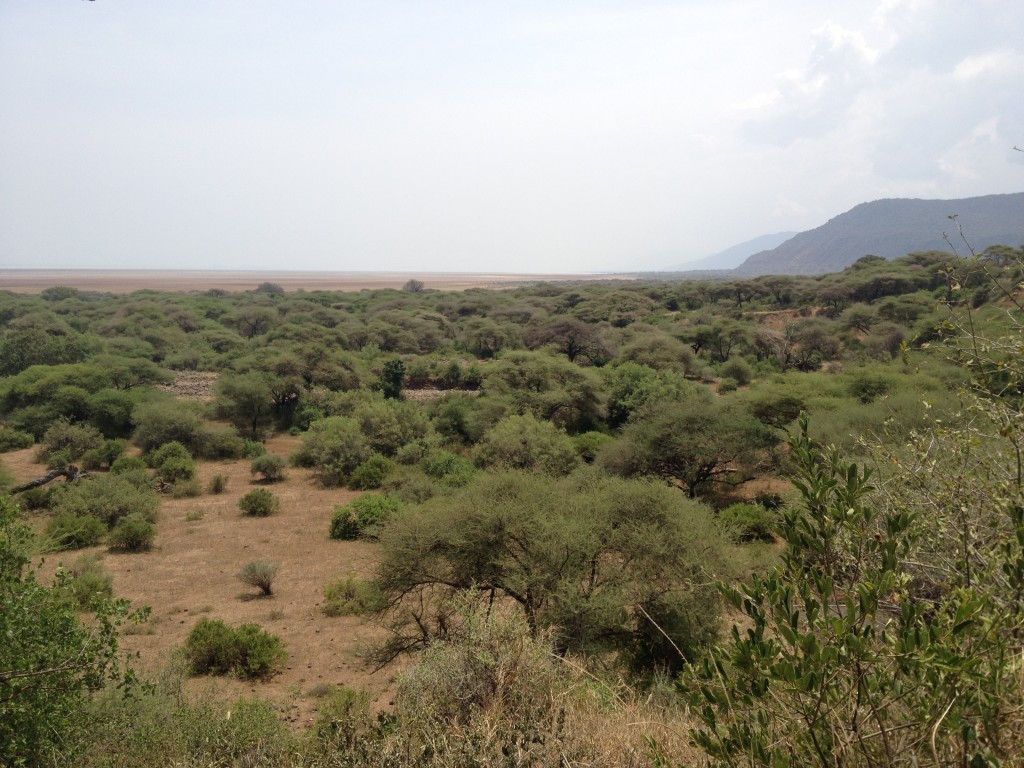 Our arrival, and my first impressions of Tanzania, were hazy with fatigue, but the excitement of being in a new country (and continent) kept me awake through it all.
We were met at the Kilomanjaro International Airport by our guide, David Bygott, a wonderful gentleman with decades of experience in and love for Tanzania.
Unfortunately, our bags did not catch up with us at the airport. When leaving Columbus, our flight was delayed for four hours. That meant we barely made the connecting flight out of New York. It was there that our bags were left behind. It took them about 36 hours to catch up. Not too shabby.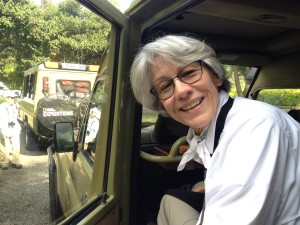 That first night was spent at the Arusha Coffee Lodge, just on the west side of Arusha city. Still an active coffee plantation, the grounds were covered in coffee plants and the environment was lush and full of life.
A short night was spent at the Coffee Lodge and we were up, repacked and put onto Land Cruisers after an introductory meeting with our guides and the rest of the tour group.
My first impressions were that no one seemed immediately annoying. In tour groups where personality traits are not vetted, there is always the risk that someone will grate up against others. But most everyone had participated in a National Geographic tour before and was up for the "adventure" of it. Simply by being a group of seasoned travelers meant that we all knew what it was like to take the experience as it comes and appreciate it for its potential unknowns.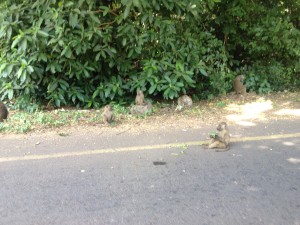 That first morning was spent driving west on routes A104 and B144 to Lake Manyara National Park. We drove around the park for a couple of hours that afternoon and got our first looks at giraffe, elephants, blue monkeys, black-faced vervet monkeys, baboons, zebra, wildebeest and a whole host of bird species.
Mom was very into the birds, so I now know more Tanzanian bird species than American.
Still recovering from jet lag, I fell asleep on the drive from Lake Manyara to our hotel at the Plantation Lodge.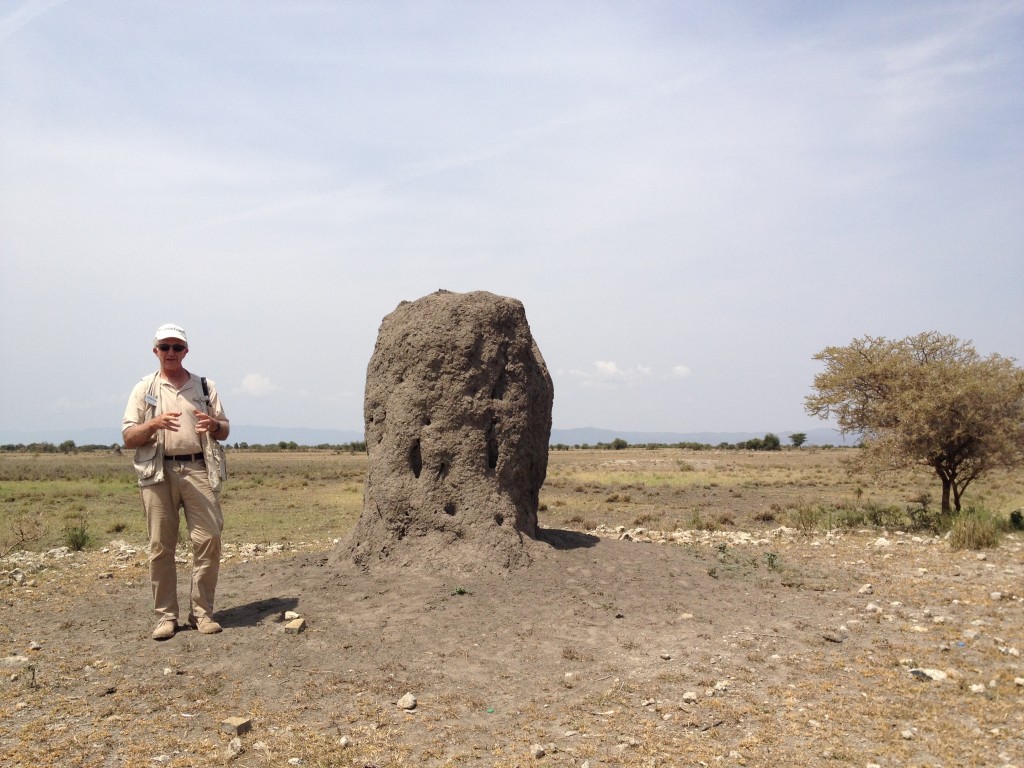 Our guides — David, Rosemary Groom of the African Wildlife Conservation Fund, Elisa Ngonya, Harry and Chande — made the experience so rich with wildlife sightings, information on the land, animals and people, and unwavering enthusiasm for the experience.